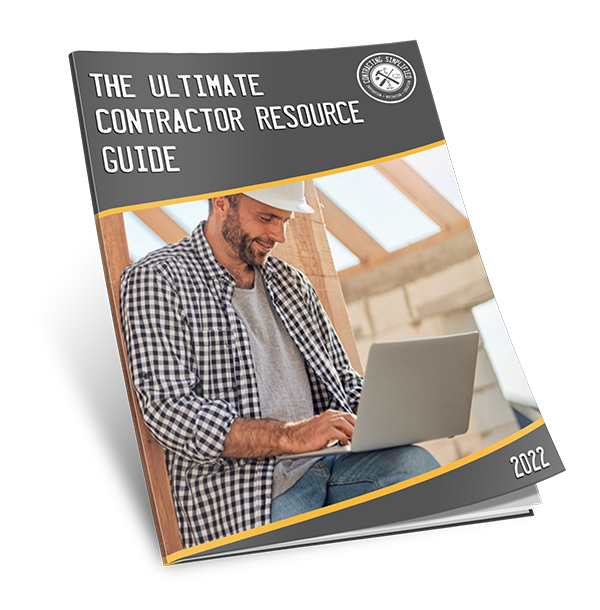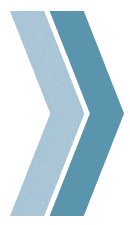 Enter your best email below and I'll send you a FREE copy of my brand new "Ultimate Contractor Resource Guide" Newest Edition!
By providing us with your information you are consenting to the collection and use of your information in accordance with our Terms of Service and Privacy Policy.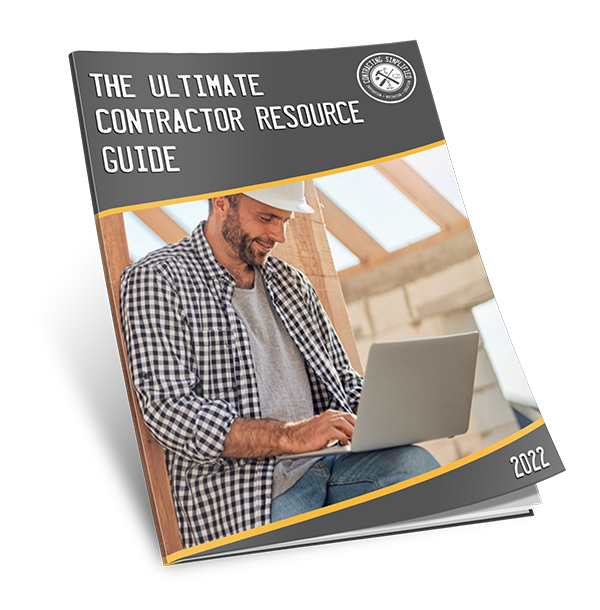 Enter your best email below and I'll send you a FREE copy of my brand new "Ultimate Contractor Resource Guide" Newest Edition!
By providing us with your information you are consenting to the collection and use of your information in accordance with our Terms of Service and Privacy Policy.
Want to know which apps, software, and other resources the TOP CONTRACTORS in the nation ARE USING for bookkeeping, product management, time tracking, estimating, motivation, sales, design, receipts, calculating, document scanning, photo editing, digital signatures… and much, much more? 
Finally, This Guidebook Reveals What The TOP Contractors Around The Country Have Said Are Their Favorite, Online, Go-To Resources!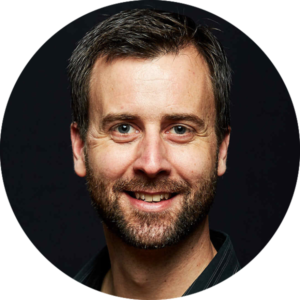 From the Desk of Martin Holsinger,
Dear Contractor,
For the past 7 years, hearing from hundreds of contractors online and in person… and hearing many of the same resources recommended over and over…
What works, what doesn't.
And here's what I know…
Every day you're being bombarded with marketing and sales and advertising messages.
Everyone's looking to draw your attention to THEIR thing, their widget, their platform, their opinion.
And frankly, the vast majority of it is a TOTAL DISTRACTION…
AND a total waste of your time. Right?
Like you, I VALUE my time.
And the way I see it…
Give me what I need to know NOW to help me grow my business so I can implement and get on with it!
In and out. Please don't waste my time.
Are you the same way?
I thought so.
Because that's one of the big reasons I put together this Ultimate Contractor Resource Guide.
Inside The Ultimate Contractor 
Resource Guide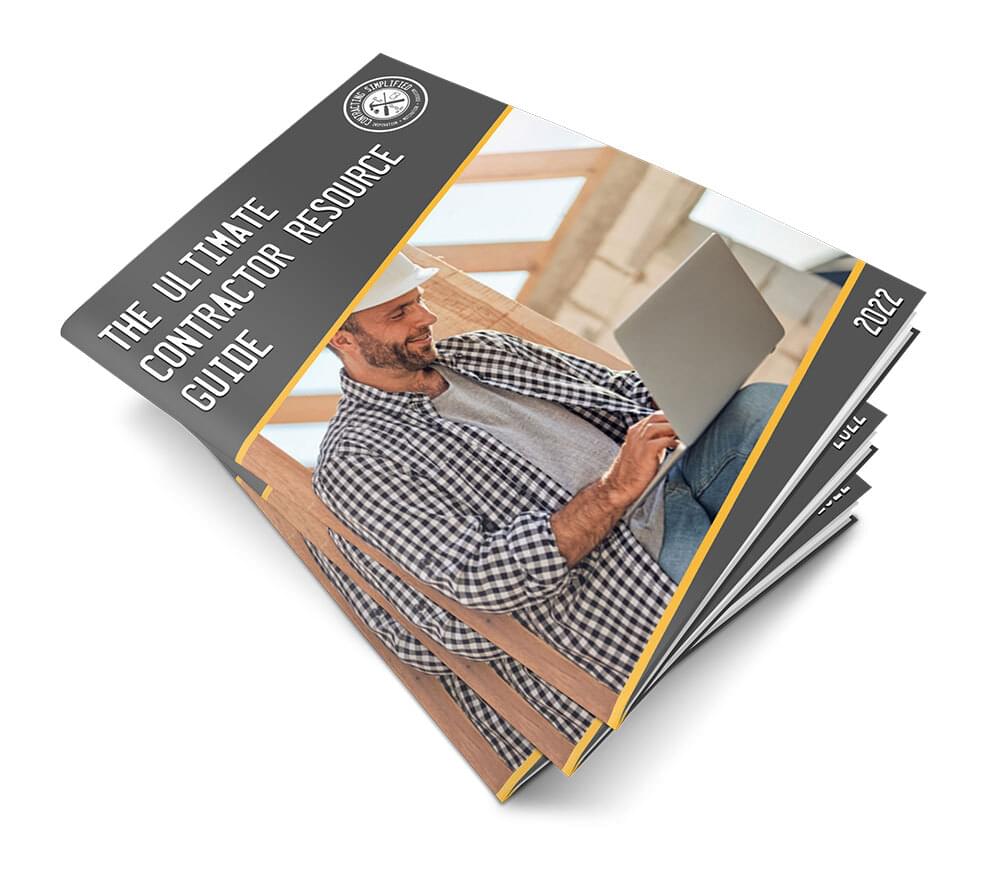 NOTE: This Revision has 6 more pages of resources!!!
(That's a total of 25 pages of contractor resources to help you grow your business)
You're gonna LOVE this! Here's just a taste of what you get inside
The Ultimate Contractor Resource Guide…


Organize your business finances all in one place so you can be more productive...



An app that focuses on fresh photos, bright whites, and colors that pop...



Create professional construction estimates and invoices with your iPhone or iPad...



...a free screen sharing, online meetings and team collaboration application...



An app that provides electronic signature technology and digital transaction management services...



a mobile and web app designed as a simple invoicing, expense-tracking, and reporting tool for micro and small business owners...



Turn your android device into a portable document scanner and scan everything as images or PDFs...



An electronic signature app provides consumers and professionals with a simple way to legally sign and return documents from anywhere and anytime...



An app that draws floor plans all by itself – just touch each wall with your phone!...



An app that helps you quote, schedule, invoice, and get paid—faster...


An app that keeps track of your time...



A time tracking app that integrates with Quickbooks...



An app that extracts the important information from your receipts, invoices and bills...



A math calculator that is ideal for Architects, Builders, Contractors, Designers, Draftspersons, Engineers, Framers/Carpenters and Tradesmen...



Create accurately scaled floor plans and elevations that automatically generate 3D models in minutes...



A site dedicated to designing vehicles – whether its a professional car, van, or truck wrap that will take your business full throttle...



Small business accounting software that's simple, smart and occasionally magical...



Logo and Design Service...



And Much, Much, More...
Get The ULTIMATE CONTRACTOR RESOURCE GUIDE Immediately!!!